A Career Coaching Program Powered by Neuroscience
Unlock your career potential with Dr. Ceruto's tailored, neuroscience-driven strategies for professional advancement.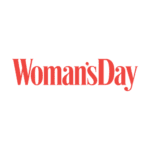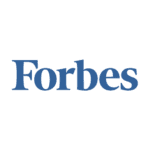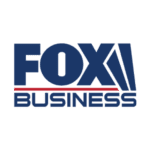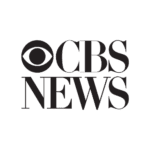 Career Coaching Program
Neuroscience Advantages
Hello! Overcoming personal tragedy as a teenager, I transformed my life through neuroscience. This journey ignited my passion for neuroscience-based coaching, focusing on reshaping thought and behavior through neuroplasticity.
Embracing the power of neuroplasticity, we will collaborate to rewrite the narrative of your professional life. With each session, we'll unlock new levels of achievement and satisfaction, setting the stage for a career that's not just successful, but also deeply rewarding.
Are you prepared to take the first step?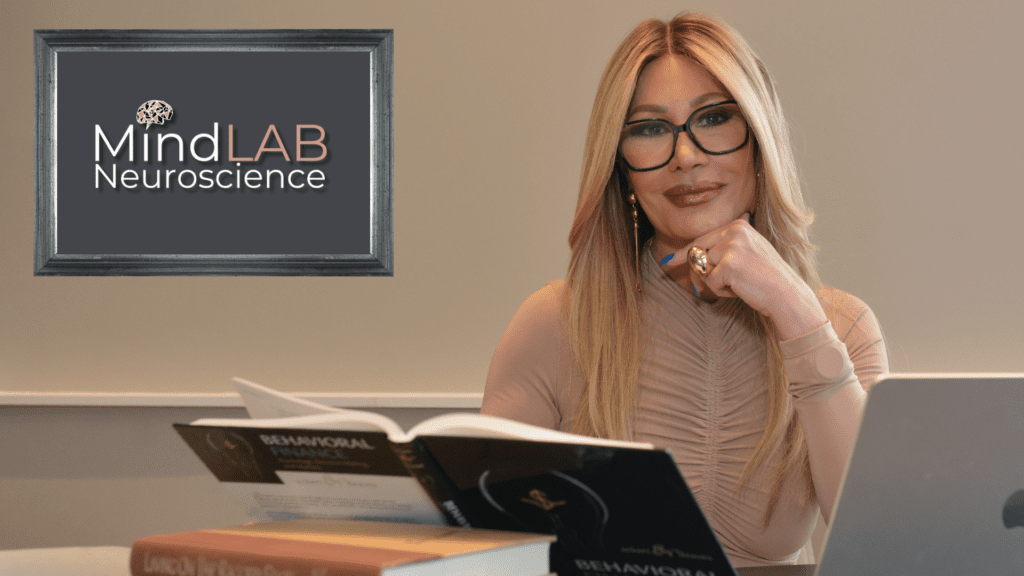 PhD in Cognitive Neuroscience – New York University
PhD in Behavioral Neuroscience – New York University
Master's in Clinical Psychology – Yale University
Master's in Behavioral Psychology – Yale University
Master's in Business Psychology – Yale University
CPLC-Executive, Life, Career, Relationships & Optimal Performance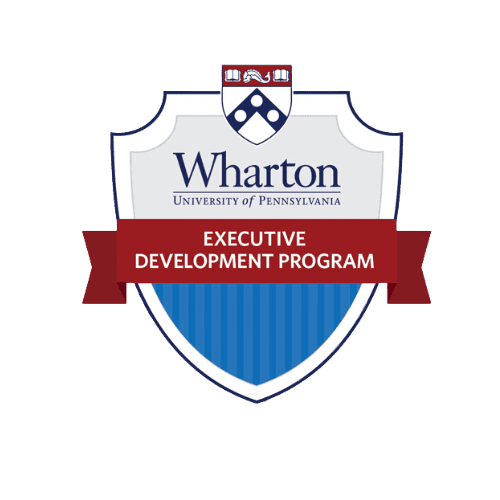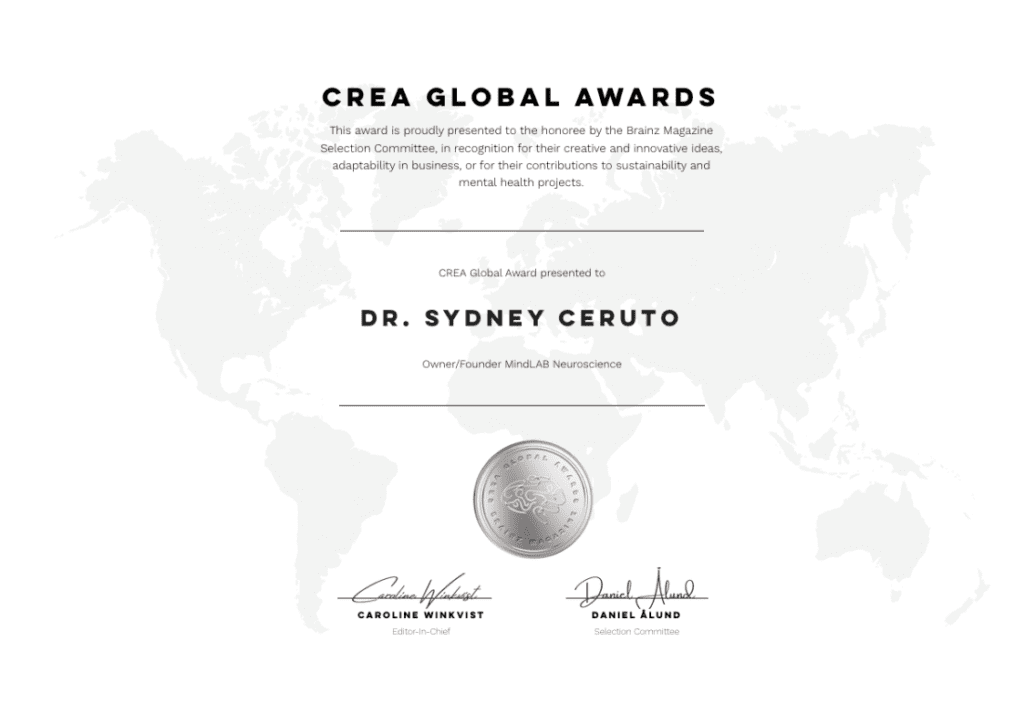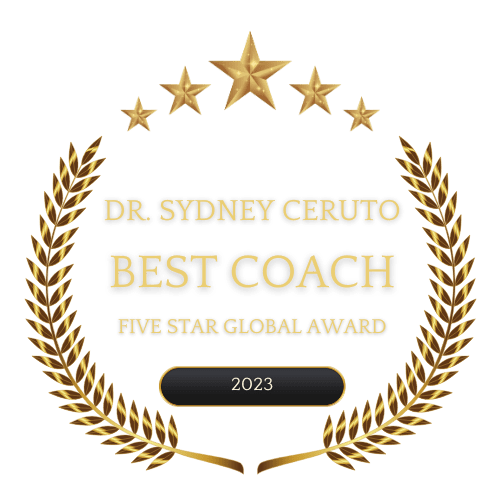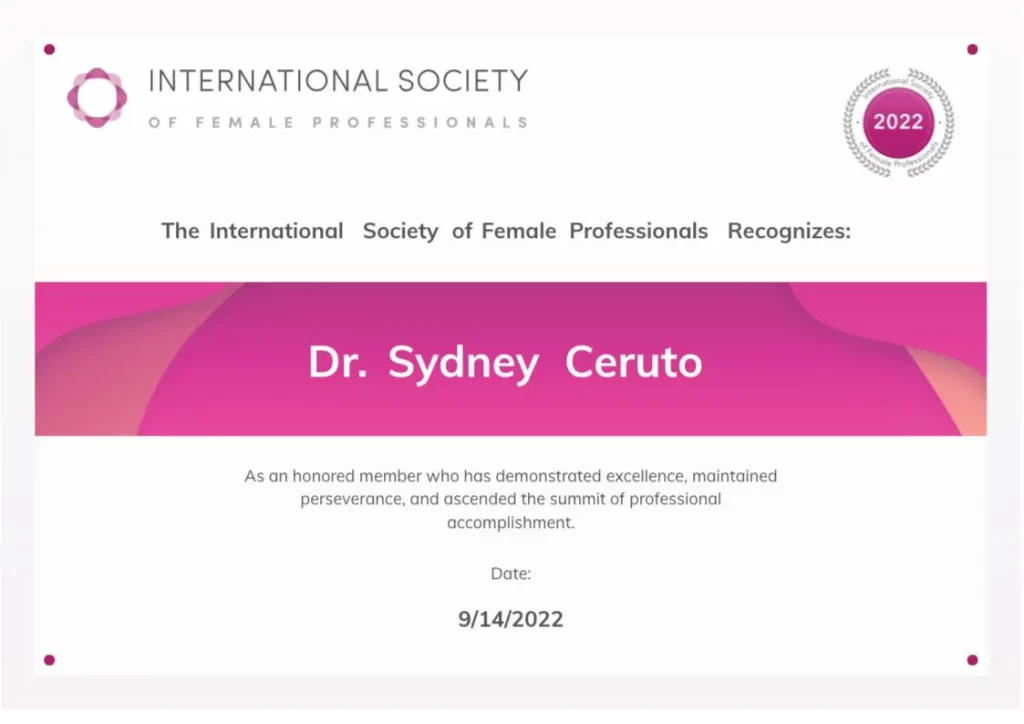 Understanding
Neuroplasticity
Neuroplasticity is the brain's remarkable ability to reorganize itself by forming new neural connections. This fundamental process enables continuous learning and adaptation, essential in evolving career landscapes.
In a professional context, neuroplasticity empowers the modification of work-related thoughts and behaviors, contributing to enhanced problem-solving abilities and emotional intelligence.
My Career Coaching Program capitalizes on this principle to cultivate professional growth and resilience, paving the way for meaningful and sustained career advancements.
Neuroplasticity in Action: Witness the dynamic reorganization of neuronal connections, synapses, and dendrites, highlighting the brain's adaptive capabilities.
3-Phase
Career Coaching Program
8 Sessions: 60-minute deep dives into specific career-related concerns.
8 Support Sessions: 30-minute guidance sessions for career progression.
Personalized Assessment: Tailored evaluation ensuring a targeted approach to your career objectives.
Detailed Analysis: Clear, actionable career insights written specifically for you and emailed weekly.
Resume and LinkedIn Profile Review: Expert review of your resume and LinkedIn profile with constructive feedback and guidance to enhance your professional presence and highlight your strengths.
Interview and Review Preparation: Guided sessions to help you navigate interviews and performance reviews, boosting your confidence and communication skills.
Email Support: 8-week continuous email assistance for career-related queries.
Flexible Scheduling: Sessions scheduled at your convenience.
Customizable Support: Adjustable hours and support tailored to your professional needs.
Flexible Duration: Extendable program to accommodate any professional changes or challenges.
This program is tailored for professionals concentrating on a specific facet of their career, such as job transition or role enhancement.
12 Sessions: 90-minute comprehensive exploration into various facets of your career.
12 Support Sessions: 30 minutes each, ensuring consistent guidance and support across all professional areas.
Personalized Assessments: Career-focused evaluations tailored to your needs across multiple areas.
Detailed Analysis: In-depth evaluations of each professional area, providing clear insights, enhanced understanding, and personalized career recommendations.
Real-time Support: Immediate text or call access to Dr. Ceruto for on-the-spot feedback during pressing workplace situations, guaranteeing strategic communication and decision-making when it's most crucial.
Resume and LinkedIn Profile Building: Comprehensive assistance in crafting a standout resume and optimizing your LinkedIn profile to reflect your professional achievements and aspirations, ensuring you make a lasting impression in the competitive job market.
Interview and Performance Review Prep: Tailored sessions, including role-playing exercises, to prepare you for crucial interviews, performance reviews, and other pivotal career discussions, enhancing your confidence, presentation, and communication skills.
30-60-90 Day Plans: Comprehensive written strategies designed to navigate and excel during your initial three months, ensuring a smooth transition and impactful start in a new role or career trajectory.
Networking Opportunities: Introductions to Dr. Ceruto's vast network of business connections, opening doors to potential opportunities.
Resource Library: Access to a curated library of e-books, articles, and videos by Dr. Sydney Ceruto related to career growth, neuroscience, and behavioral change in the workplace.
Flexible Scheduling: Sessions tailored to your schedule with priority booking for your professional needs.
Customizable Support: Adjustable hours and support tailored to your career objectives.
Flexible Duration: Extendable program to fit any professional changes or challenges.
This program is designed for individuals aiming to address multiple dimensions of their professional journey simultaneously, from networking to role preparation.
Is my Career Coaching Program Right for You?
Explore the dynamic impact of my Career Coaching Program through a free 30-minute consultation.
This session is your entry point to a tailored coaching journey, blending neuroscience with strategic, career-enhancing methods.
Together, we'll navigate a path towards your professional advancement and fulfillment.