Brain Based Coaching
NEW YORK, UNITED STATES, January 3, 2023 /EINPresswire.com/ Today, Dr. Sydney Ceruto, founder of MindLAB Neuroscience, announced she is launching a unique and proprietary Brain-Based Coaching and Counseling program.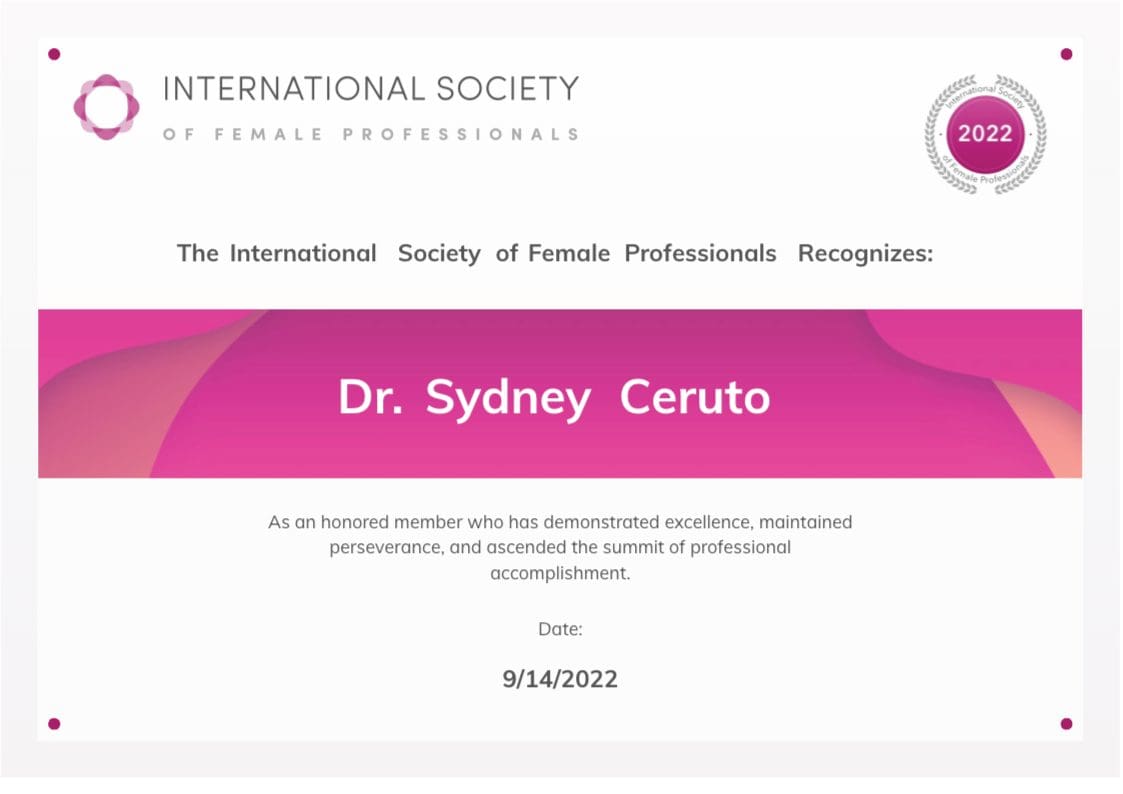 Dr. Sydney Ceruto is Founder of MindLAB Neuroscience where her expertise in Behavioral and Cognitive Neuroscience has revolutionized therapeutic practices across the board.
Neuroscience
As society continues to see the adverse effects of stress, anxiety, and depression on physical and mental health and as the world becomes increasingly fast-paced and competitive, ways to become more mentally resilient rise in popularity.