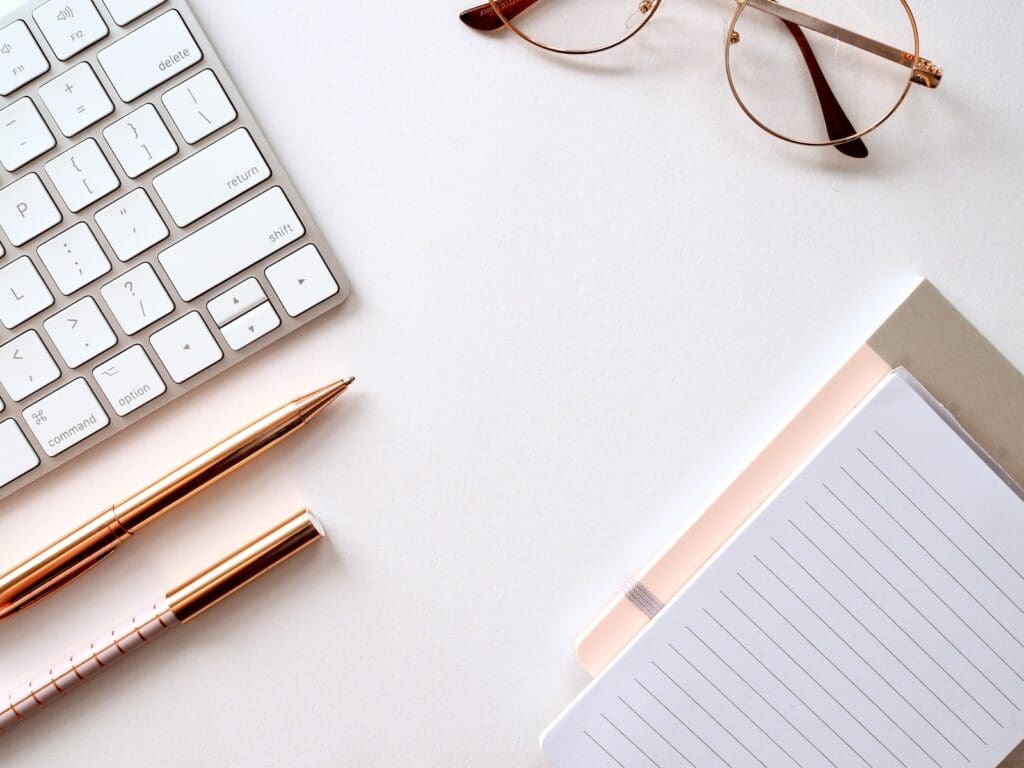 Thank you for your interest in MindLab Neuroscience. We are here to assist and look forward to hearing from you. For the most effective response, please fill out the form with as much detail as possible about your inquiry. Your insights will allow us to better understand and respond to your needs.
If you're considering utilizing our services and are ready to take the next step, we invite you to Schedule a Consultation with our experienced team. This will provide you with a tailored discussion focused on your specific needs and interests.
For more immediate answers to common questions, please visit our FAQ section. It's full of useful information and might just have the answers you're looking for.
We appreciate your time and engagement and look forward to helping you navigate your neuroscience journey.
---