If you're feeling uncertain or unfulfilled in your career, know that you're not alone. Many individuals struggle with finding the right career path that aligns with their passions and abilities. But it doesn't have to be this way. As a Career Counseling expert, I can help you discover your path to success.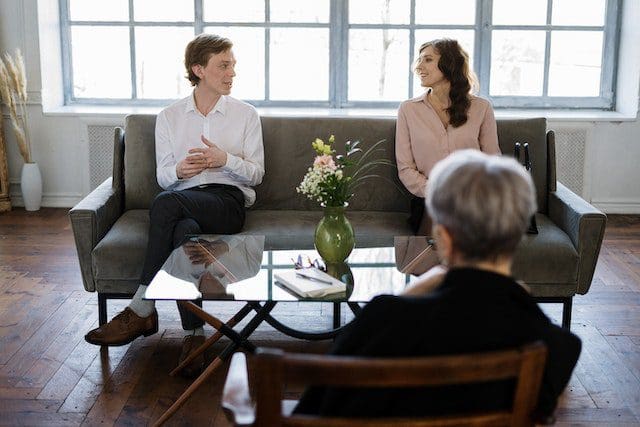 A Comprehensive Approach to Career Counseling
Through a brain-based counseling approach paired with neuroscience research, I offer a comprehensive and holistic approach to Career Counseling. I take the time to get to know you and understand your unique strengths, interests, and values. I use a variety of procured assessments and techniques to provide insight into your personality type, specific behaviors, interests, and values, and how they relate to different career paths.
Neuroscience Research and Brain-Based Counseling
What sets my approach apart is my use of neuroscience research to inform our counseling sessions. By understanding how the brain processes information, emotions, and behavior, I can provide you with deeper insights into yourself and your decision-making process. With my guidance, you can identify the root causes of your career-related challenges and develop strategies to overcome them.
Developing Emotional Intelligence for Career Success
In addition to skills and qualifications, emotional intelligence is also vital for career success. By increasing your emotional intelligence, you can improve your decision-making skills, communication, and collaboration in the workplace. During our counseling sessions, I can help you develop a deeper understanding of your emotions and how they influence your thoughts and behavior. This self-awareness can lead to better decision-making and more fulfilling relationships, both personally and professionally.
Unlock Your Full Potential with Career Counseling
Don't let uncertainty hold you back any longer. Contact me today to schedule a consultation and unlock your full potential with Career Counseling. Together, we can identify the right career path for you and develop the emotional intelligence necessary for success in the workplace. Whether you're just starting out in your career or looking to make a change, I'm here to help you find direction in your professional life.
Book your consultation with Dr. Sydney Ceruto