Are You Ready to Change Your Life?
Become the person you've always wanted to be, this time permanently.
Years of Progress in Just 90 Days!
This highly effective and entirely unique program is designed for clients who genuinely desire change. 
Dr. Ceruto blends the hard science behind how the brain works with the art of utilizing your brains neuroplasticity to provide a one-of-a-kind program with unparalleled results.
Are you ready to put in the work?
With a Ph.D. in Cognitive and Behavioral Neuroscience, Dr. Ceruto understands how to teach you to discard the attitudes and beliefs that hold you back by changing your brain. In place of those old bad habits and faulty thinking patterns, you will learn to embrace, develop, and grow the tools you need to succeed to your full potential. It's a big shift, and the key to making that extreme and all-important change is an amazing concept called neuroplasticity.
Dr. Ceruto calls this science-based technique neuro-rewiring. With the right guidance, you can rewire yourself to live a happier, more productive and a more resilient life.
It's a scientifically proven and extremely powerful concept, here's how it works.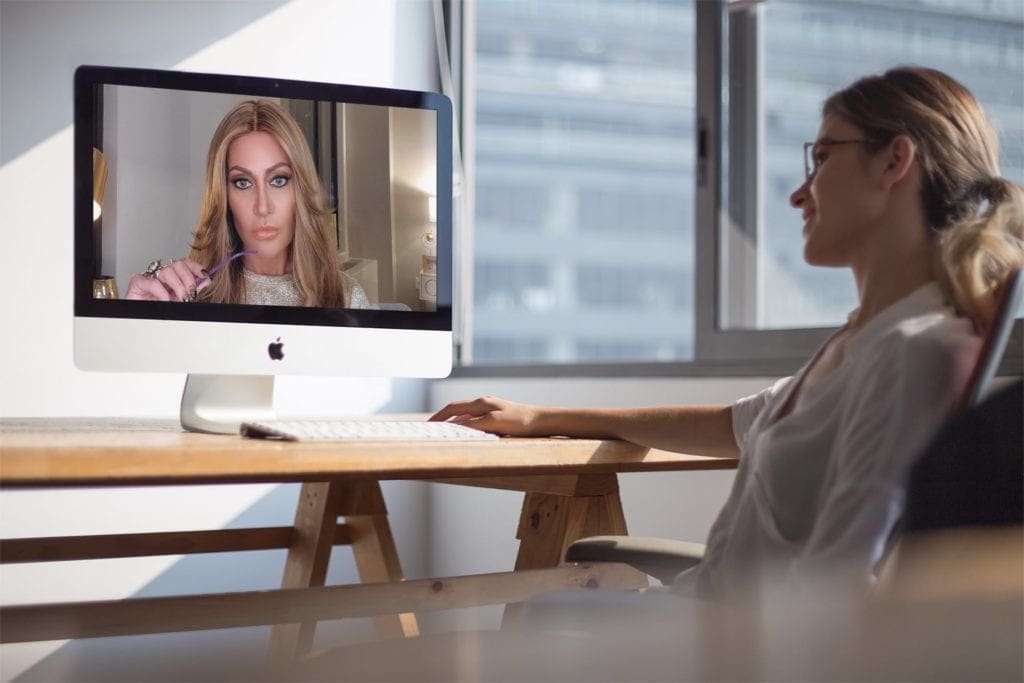 Identify
Through a psychodynamic assessment, we will pinpoint faulty thought patterns, which of the tools of success and happiness you are missing, which regions of your brain are responsible for driving your actions and clarify why you currently have the life you do.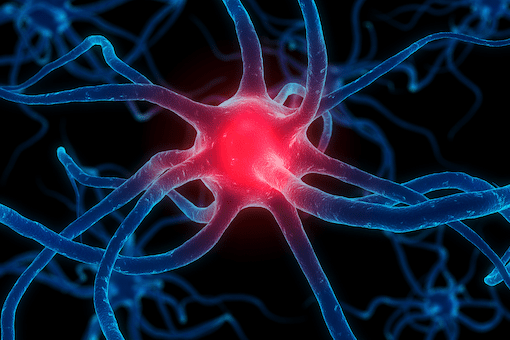 Disrupt
We will starve off your old "default" circuitry by depriving it of glucose, potassium, sodium, oxygen, and electricity. This will happen when you learn how to stop repeating old patterns.
Change
Through weekly sessions, phone support, text messages, emails, and personalized writings, Dr. Ceruto guides you on how to manipulate and positively change your emotional associations.
Repetition
With repetition, your brain will begin to rewire itself so that those new positives become the subconscious norm – the baseline state – rather than something that needs to be consciously engaged.
Focused
30 Min Phone Support Per Week

9am - 5pm Mon-Fri Text Support

2 Week Appointment Lead Time
Comprehensive
30 Min Phone Support Per Week

8am - Midnight 7 Days Text Support

5 Personalized Reference Guides

3 Week Appointment Lead Time
Concierge
60 Min Phone Support Per Week

10 Personalized Reference Guides

Psychodynamic Assessments

4 Week Appointment Lead Time
Dr. Ceruto is available to you throughout the week for questions, clarity, and guidance.
Phone Support
📞
Clients can text Dr. Ceruto directly and ask for a phone call back or schedule routine check-in calls.
Text Support
📱
Clients can text Dr. Ceruto directly for quick (immediate, when possible) answers and guidance.
Focused
30 Min Phone Support Per Week

9am - 5pm Mon-Fri Text Support

2 Week Appointment Lead Time
Comprehensive
30 Min Phone Support Per Week

8am - Midnight 7 DaysText Support

5 Personalized Reference Guides

3 Week Appointment Lead Time
Concierge
60 Min Phone Support Per Week

24hr / 7 Days Text Support

10 Personalized Reference Guides

Psychodynamic Assessments

4 Week Appointment Lead Time
Frequently Asked Questions
Change the way you Change